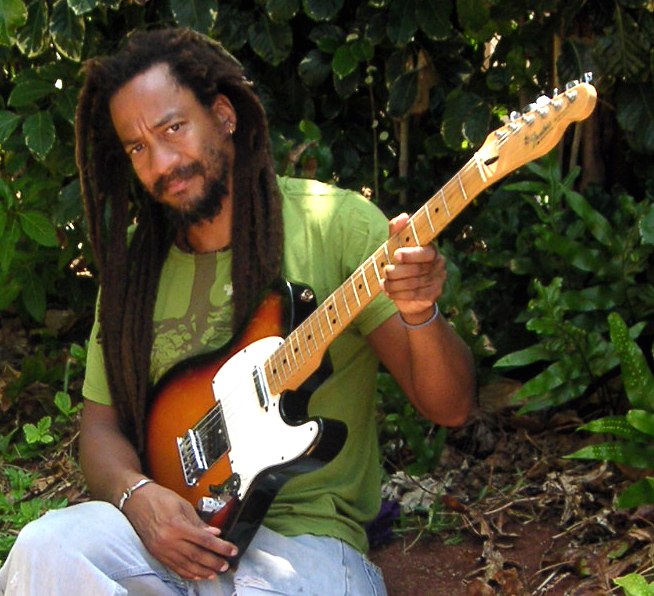 Ras Shaggai makes his home base in beautiful Maui, Hawaii

Ras Shaggai, Began writing songs at age 10 and appeared on a Columbus, Ohio TV show at age 12. It wasn't until moving to the Caribbean and returning to Ohio that he began his reggae career in 1987. After forming Liviration in 1989 and touring the Midwest States, he headed back to the Islands of St Croix, US Virgin Islands and Puerto Rico where he began his solo career in 1993. His "Triathlon Song" was a huge local hit. He has opened for Burning Spear, The Wailers, Third World, and Culture among others. He has also performed as guitarist and vocalist for Don Carlos of Black Uhuru. He has headlined at The Hard Rock Café' in San Juan, PR, The Bob Marley Festival Tour, in Houston, San Antonio, and Ft Worth, TX, and The Bob Marley Day Celebration, in Athens, OH. His Song "Peace Inna the World" was chosen for the "Music Search Single-Sampler" Compilation, A National Music Contest.

"I Awake has been getting airplay around the U.S., the U.K. Italy, Africa among many other countries around the globe and was the #1 Reggae CD in December 2005 at KPRG in Guam!!!
More Promos reviews and reggae audio and radio links coming soon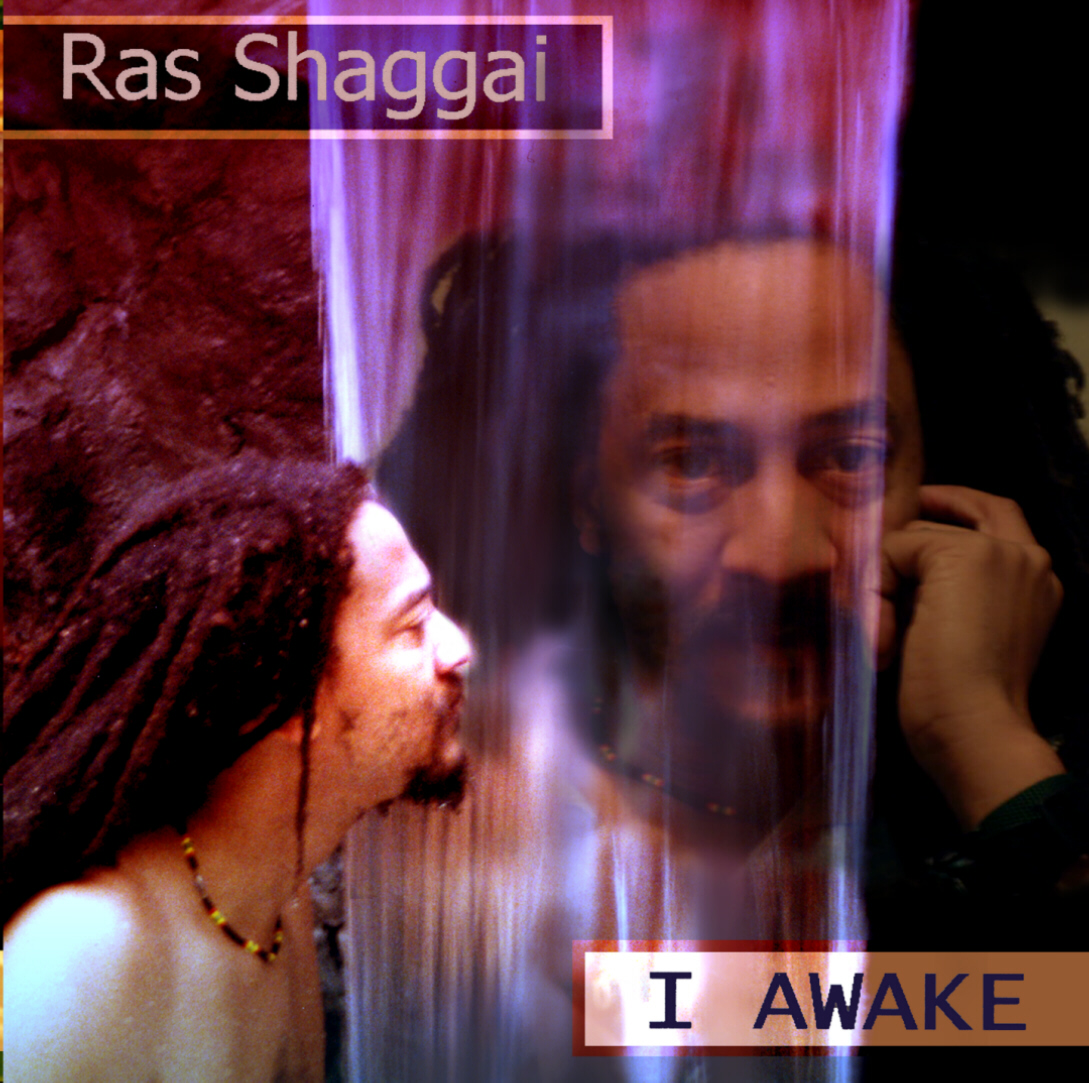 Click on the album cover image for more information and sample mp3 files!!!

Buy I Awake
NOW
Special Sale Price
Reaching the Masses inna Positive Way

Live and Direct-2005 Third World Reggae Festival
Dayton, Ohio

Ras Shaggai was also a headlining artist on
The 2002 "RASTA MAN VIBRATION"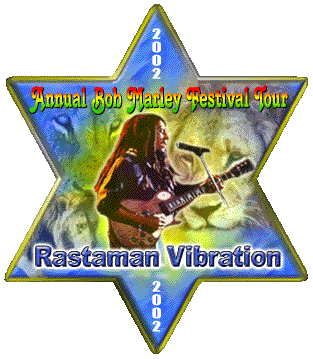 BOB MARLEY FESTIVAL TOUR

Inna the Studio!!!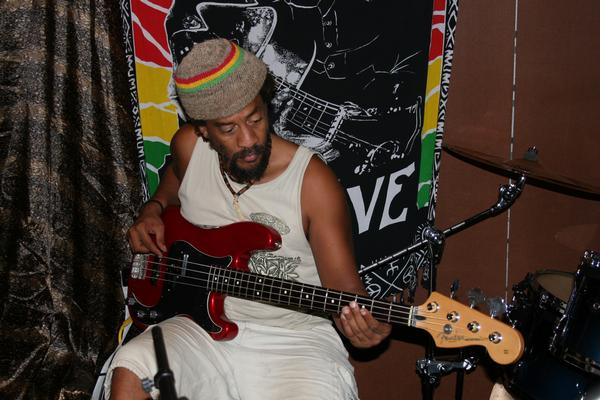 He's staying busy recording more crucial tracks for release this year.